Public Affairs – Influence – Market Acceleration
Lobbsonn coaches and enforces the governance of companies and organizations to enhance and facilitate their projects with public decision-makers and opinion leaders through three main areas of intervention: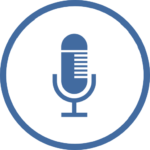 Legislative lobbying
Our aim is to help enlighten the public decision-making in the framework of the elaboration of legal norms, be they of local, national or European scope.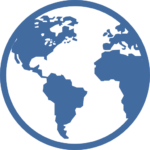 Territorial integration
We work to promote and facilitate the projects of companies and organizations in their local ecosystems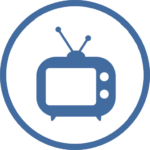 Brand awareness
We offer coaching and training with regards to the emergence of a public image through media relations and personal branding
A tailor-made solution for freelancers, SMEs and start-ups
L by Lobbsonn offers the know-how of Lobbsonn, adapted to the needs of those who make the economy day after day.
Lobbsonn is made up of an experienced and recognized management team that adapts to each issue, offers customized solutions and provides intellectual and operational assistance of the highest level.
The references that the office is entitled to provide