A complementary team with high added value
Lobbsonn is made up of an experienced and recognized management team that adapts to each issue, offers customized solutions and provides intellectual and operational assistance of the highest level.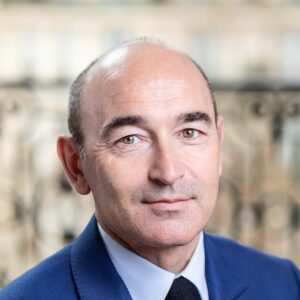 Samuel BOUTEILLER


Founder and associate director

Formerly consultant at EURO RSCG Corporate, trained in the field of political communication in the framework of numerous electoral campaigns, Samuel Bouteiller then joined the Prime Minister's Office as a project manager in the press department, before taking responsibility for the parisian lobbying of the Regional Council of Alsace. He then joined a parliamentary group in the Senate as technical advisor in charge of the Economic Affairs Committee, then Decathlon France as Director of Communications and Public Affairs before founding the Lobbsonn Group in 2007.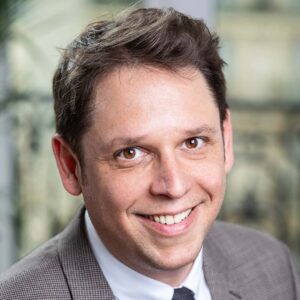 Bruno DELMOTTE
Associate Head of Counselling

With a master's degree in Economics and Management and a postgraduate degree from IAE Lyon, Bruno began his career as an internal audit manager for the general management of social protection organizations. Appointed General Secretary of the employers' federation of a major industry, he successfully led several election campaigns. He has a deep understanding of the regulated professions and their issues and was the head of the office of the President of the French Chartered Accountants Association (Conseil Supérieur de l'Ordre des experts-comptables). He joined Lobbsonn in 2021.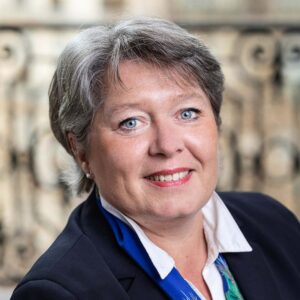 Virginie VIRASSAMY
Consultant

Graduate of the French School of Press Officers, Virginie Virassamy began her career as a parliamentary attaché, before joining the communication department of the city of Lyon, and subsequently the Mayor's office. She then joined the institutional relations department of a subsidiary of the Casino Group. She joined Lobbsonn in 2010.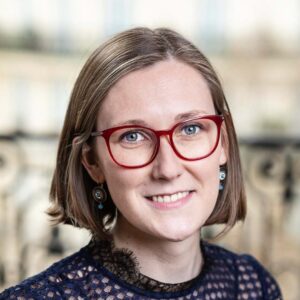 Xénia ARRIGNON
Consultant

Xénia Arrignon holds a master's degree in "International Relations and European Union Law" from the University of Paris X. She began her career by carrying out various missions in the private sector, in particular with General Electric and UFC Que Choisir, as legal advisor. She then joined the European Affairs Commission of the French Senate as a project manager and continued as an assistant to the head of the "Business Liaison" section of the Directorate for Security and Defense Cooperation, then as a contract agent at the Ministry of Foreign Affairs and International Development. She joined the Lobbsonn firm in 2017.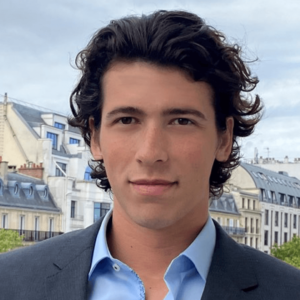 Paul Mulocher
Consultant

Paul Mulocher holds a law degree and holds a master's degree in diplomacy and international relations from the Ecole des Hautes Etudes Internationales et Politiques in Paris. In parallel with his consultancy position, he is pursuing a master's degree in public affairs and management of institutions within the same Parisian establishment. He is notably in charge of strategic and legal watch as well as the production of territorial analyzes and diagnoses for our clients. He joined the firm in 2021.
Roberto CONCIANCICH
Advisor in charge of European Affairs

Lawyer, 30 years of experience in supporting foreign companies in Italy, in the implementation of commercial, industrial, infrastructure projects. Roberto was a Senator and consultant to the Renzi and Gentiloni governments for European policies. He combines legal expertise with a wide network of institutional relations with European authorities. He represents the firm in Milan.
Xavier GRECO
Advisor in charge of energy issues

Xavier has been a specialist in energy issues for almost 20 years. He notably carried out partnership issues in Switzerland and Italy for Coriance, worked on projects to set up renewable energy projects in the AURA region in France for the Romande Energie group or even supported the management of projects on contracts. of energy performance in France on behalf of Dalkia Smart Building.